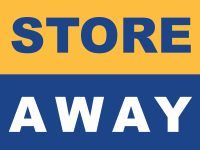 Secure off-site storage solutions for your office and home needs.
Store Away, established in 2000, is a 100% Australian-owned business conveniently located in the Sydney metro area.

Store Away offers storage services for your office and home documents and other items. Our services include document collection, secure transport, safe storage and retrieval, and, if required, secure or unsecure destruction. We understand the absolute importance of ensuring your documents and other items are safe and easily and quickly accessible, all in a cost-effective manner.
Handcrafted delights that instantly brighten up your day. Whether its chocolate, vanilla or cinnamon, we use the finest ingredients to produce these mouth watering artifacts.
"Tasty food, set inside a lovely coffee house."
It was an real incredible experience for me. The quality of food was only matched by the quality of service I got. I wish I can keep the flavor in my mouth for ever. Thanks for making the evening an unforgettable one.
The best way to experience our wide collection of sweets is to visit the store. Follow the aromas and choose the most enticing sweets to satisfy your palate.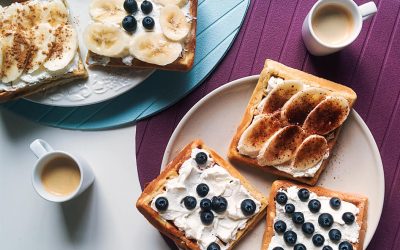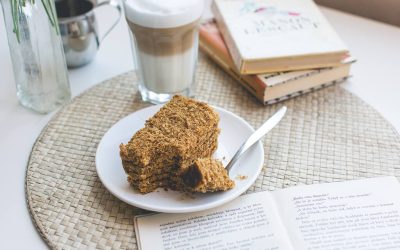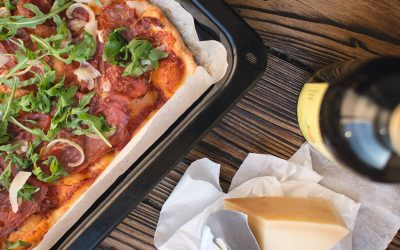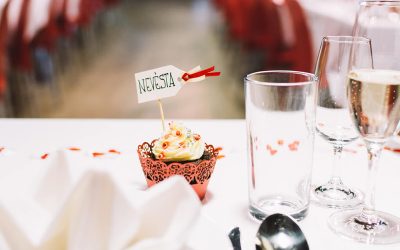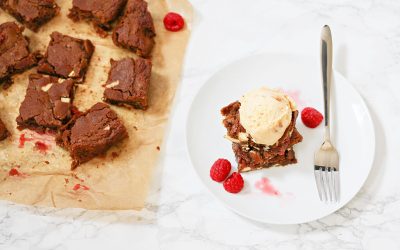 An organized and clutter-free space is essential for productivity and well being. Also, office space isn't cheap, and an overcrowded work space can look unprofessional. Moreover, if stored without appropriate systems, finding the right document when you need it can be a frustrating, time-consuming exercise that is an inefficient use of your time. Store Away has the room and the systems to ensure you can access your documents and other items quickly and easily.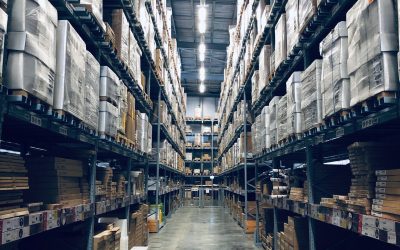 Store Away offers secure, off-site storage solutions for your business or home items, including…
Secure storage for all your needs.
Secure and fast retrieval, pick-up and delivery.
Secure document destruction on request.
No long-term contracts — store as long as you need.
The main concern customers have when choosing to work with an off-site storage company is how quickly will they receive important material when they need it. Store Away gives you fast, easy and secure access…

General orders made by 5pm — delivered next business day.

Urgent orders* made by 2pm — delivered by 5pm. 

Scheduled deliveries or collections — on request.
*Urgent orders must be made by phone and email.